2011 Seminar - The first day
페이지 정보
작성자
Web manager
댓글
0건
조회
12,882회
작성일

12-01-31 15:35
본문
We conducted a seminar for our valuable partners in Asia for 3 nights and 4 days 26th~29th April 2011.
The aim of the seminar was to promote relations with our business partners. As it's our first seminar,
it was aimed at neighboring countries in Asia.
On the first day, starting with First Color's presentation every partners made a presentation to introduce themselves.
We gave them a tour of our factory and take them to Seoul Grand Park.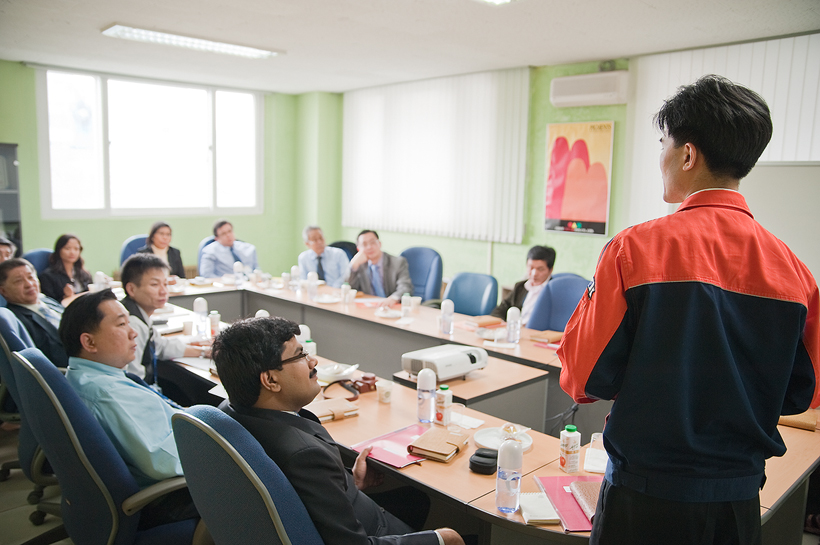 First Color presentation 1
.
.
.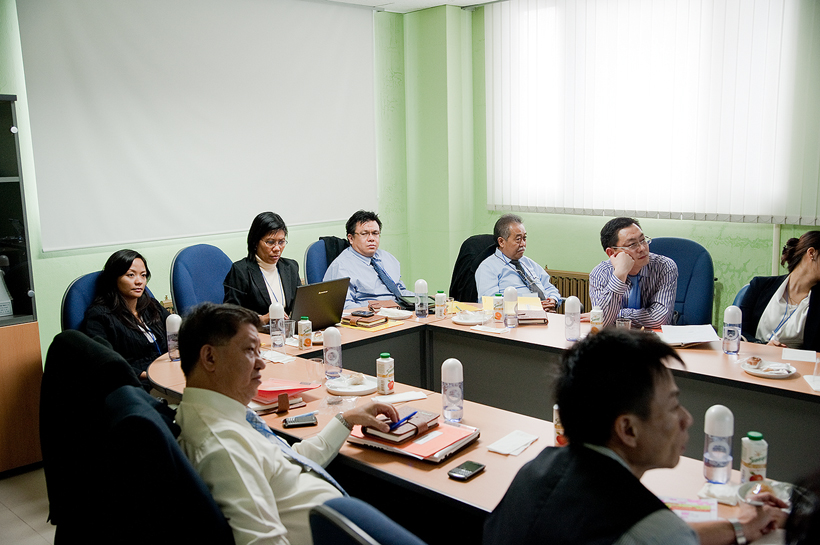 First Color presentation 2
.
.
.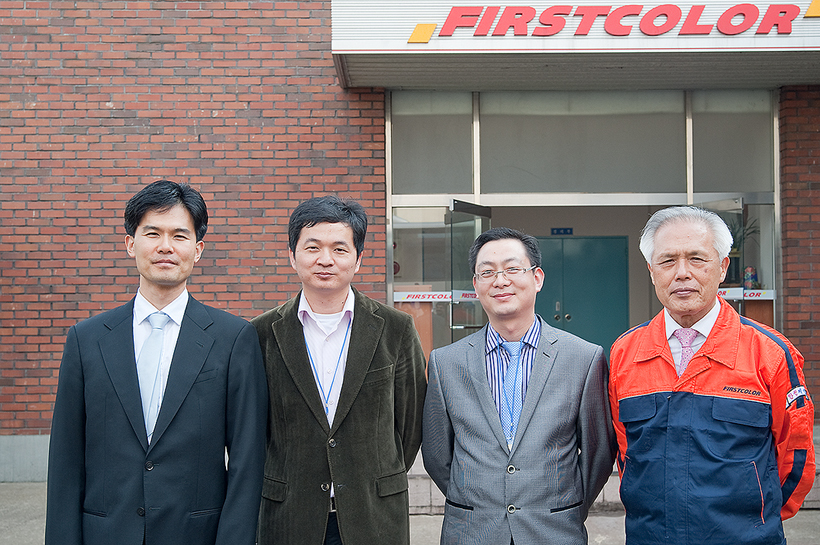 At the front gate of the factory
.
.
.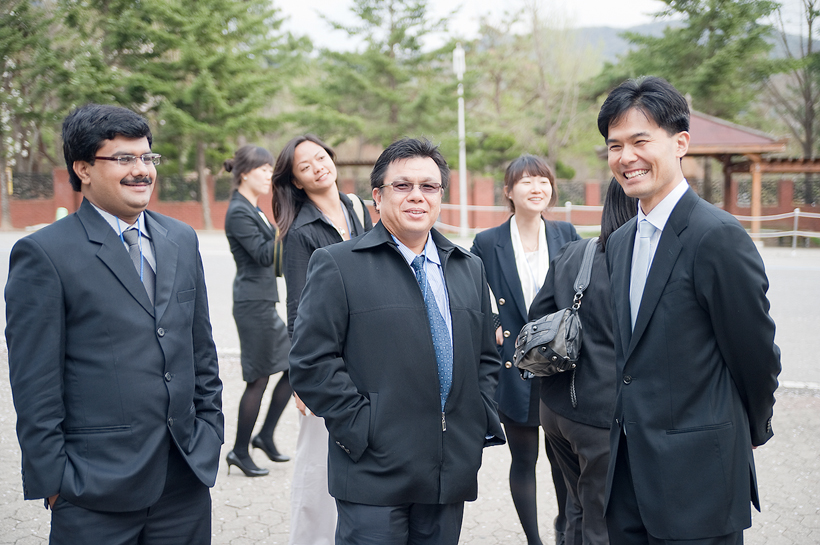 Seoul Grand Park 1
.
.
.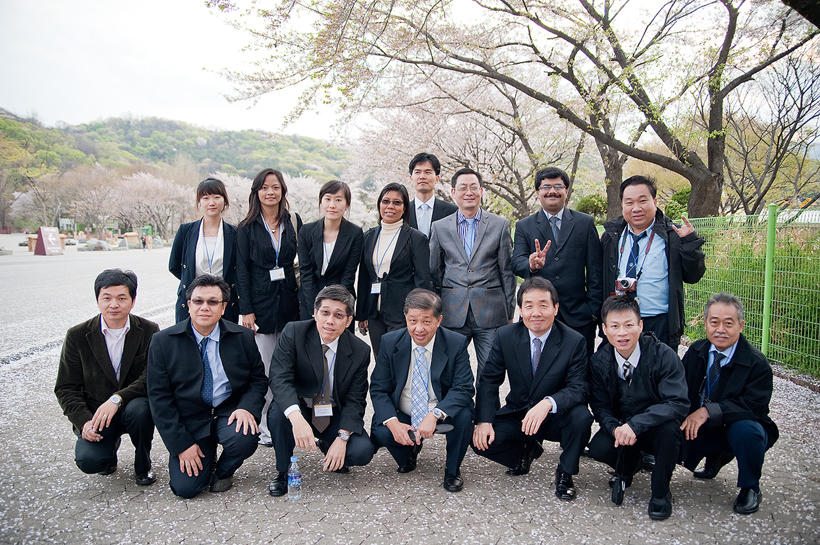 Seoul Grand Park 2
2011 Seminar - The first day